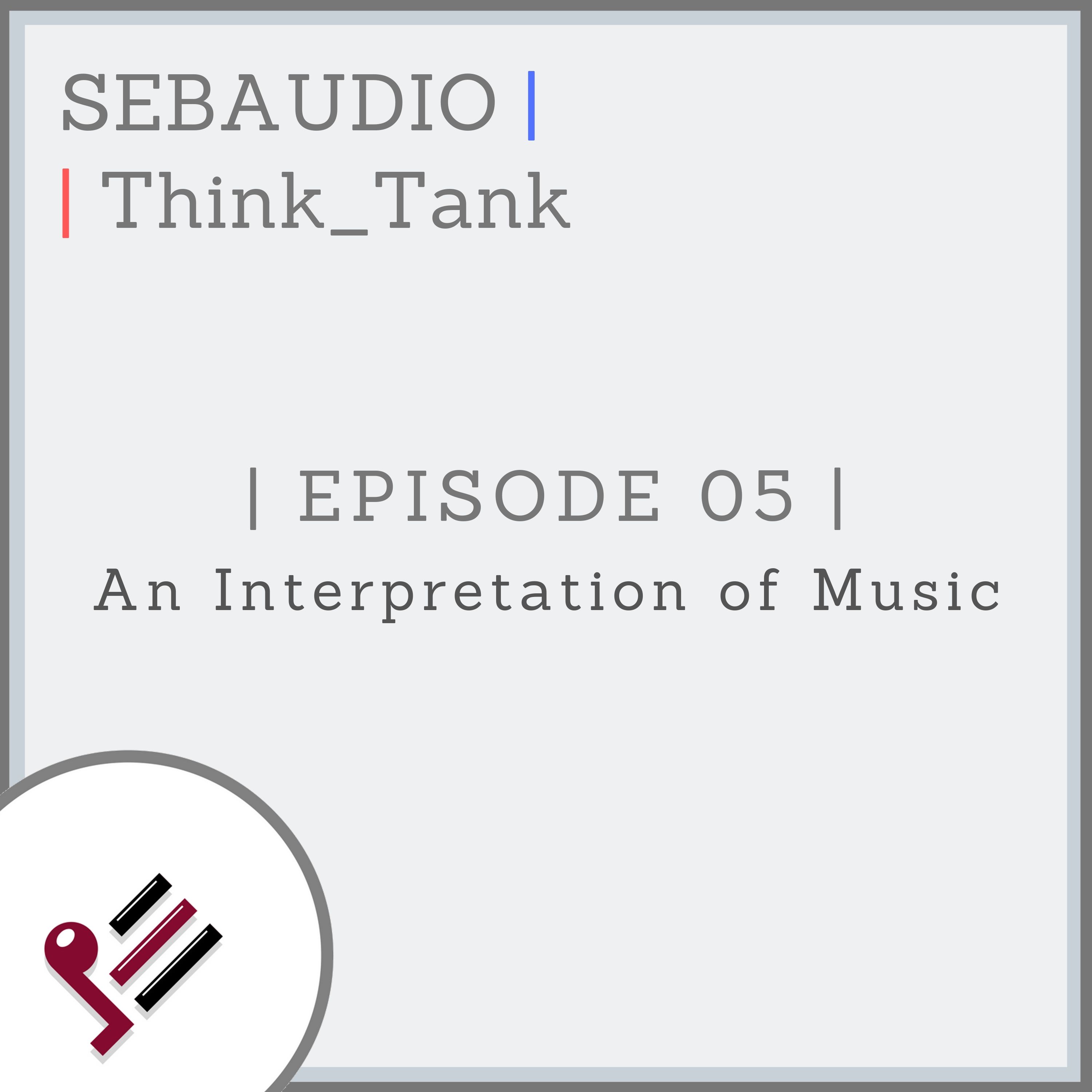 Music is abstract. Music is interpretive. It's many things.
In episode 5 of the Sebaudio | Think_Tank, we dance a little around this, using a quote from composer Tess Tyler as our pillar - music is delicately described, and it's this that we explore.
I'll never forget those early memories of discovery, finding a talent and attempting to harness its use, and where I could take it. Following our narrative structure, we'll delve a little into how music and composition are more than what they appear at face-value.
Twitter | @SebAudioTweets
Twitter again | @mwcomposer
Facebook | @SebAudioPage
Blog | www.sebaudio.com/blog
Tess Tyler | www.tesstyler.com